Music Box Variations II
$2.00
Description
Music Box Variations II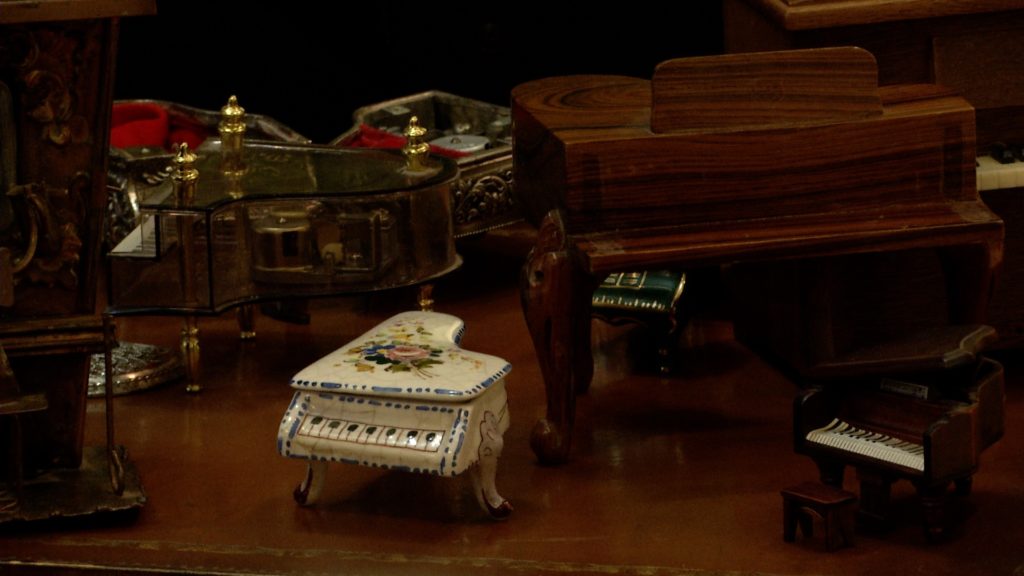 Music Box Variations is a series of compositions originally created for Untether 3, Craig Harris' third solo keyboard concerts presented at Homewood Studios in Minneapolis, MN on September 10, 2019. 
Music Box Variations II was developed for and performed at Untether 4, the fourth concert in the series.
Music Box Variations
incorporates sampled sounds from a music box, mapping parts of the music box onto a sampling keyboard to explore the sonic material in live performance – sometimes individual tones and short melodic fragments; sometimes longer phrases. Music box sounds are integrated into an instrument that includes sampled piano resonance tones, and an electronic piano sound to form the foundation for an improvised theme and variations.
Music Box Variations II is an improvisation using the same instrument developed for the original Music Box Variations. Music Box Variations II  is a free improvisation, untethered from the focus on the original music box theme.
Learn more about Music Box Variations.
Craig Harris performs the music for this recording on his Yamaha Motif XF keyboard sampler. The soundtrack for Music Box Variations II is available for download in mp3 format (great for general music listening), or in wav format (high resolution listening and public presentation).
© 2019 Copyright by Interference Arts
All rights of the producer and of the owner of the work reproduced reserved.
Unauthorized copying, hiring, lending, public performance and broadcasting of this material prohibited.
Return to the main Interference Arts Shop page.
Additional information
| | |
| --- | --- |
| Music Box Variations | wav, mp3 |